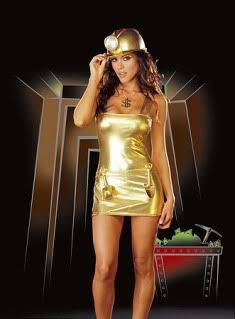 well its wednesday and i tried repeating last weeks excitement, but i just couldn't. i dont think i was totally in the mood.

anyway i am sat wearing a black bra and thong, black pantyhose and my padded panties. over this i have a silver dress that i bought for a night out on the town (will tell that story later if anyone is interested) and my 4" heels.

i love been a girl
p.s. the girl in the photo is not me, but i imagine a real man would find her hot, i just want to be her!!!